.....................
Meeting in Huete (Cuenca)
The day July 30 Maranatha Federation  traveled of Valencia to Huete (province of Cuenca), to have a meeting with the Mayor, Councillor of Social Services and Education, and the President and Secretary of the association Gypsy "Moon City ".
During this meeting addressed the issue of discrimination against Roma in this town, and agreed to seek solutions. There was also a Roma MATRIX project dissemination and delivered leaflets.
After the meeting with the mayor of Huete, also held a general meeting with the gypsies of Huete to explain the commitments made by the mayor and to give support that, thanks to Roma MATRIX project, we will be able to offer.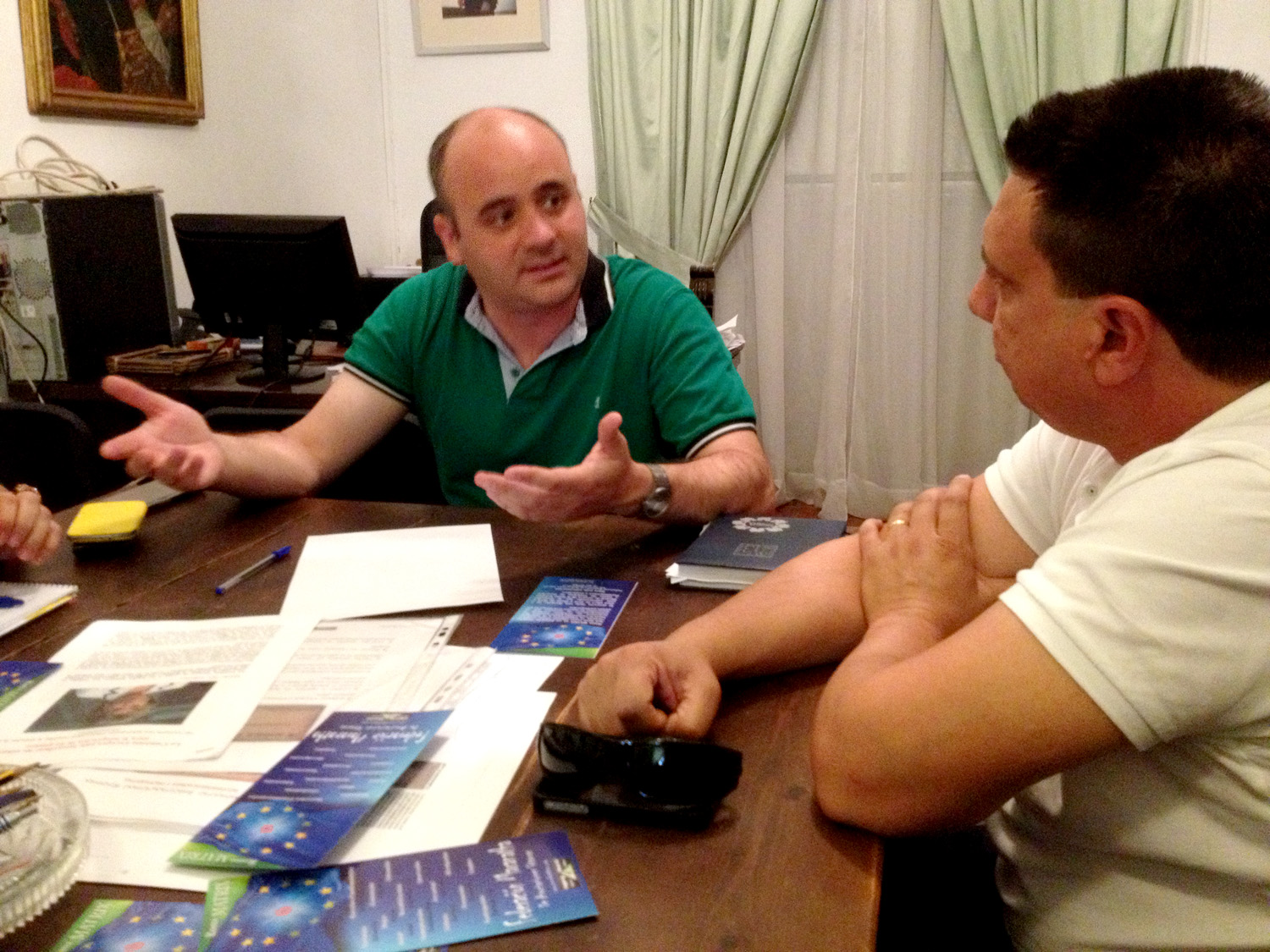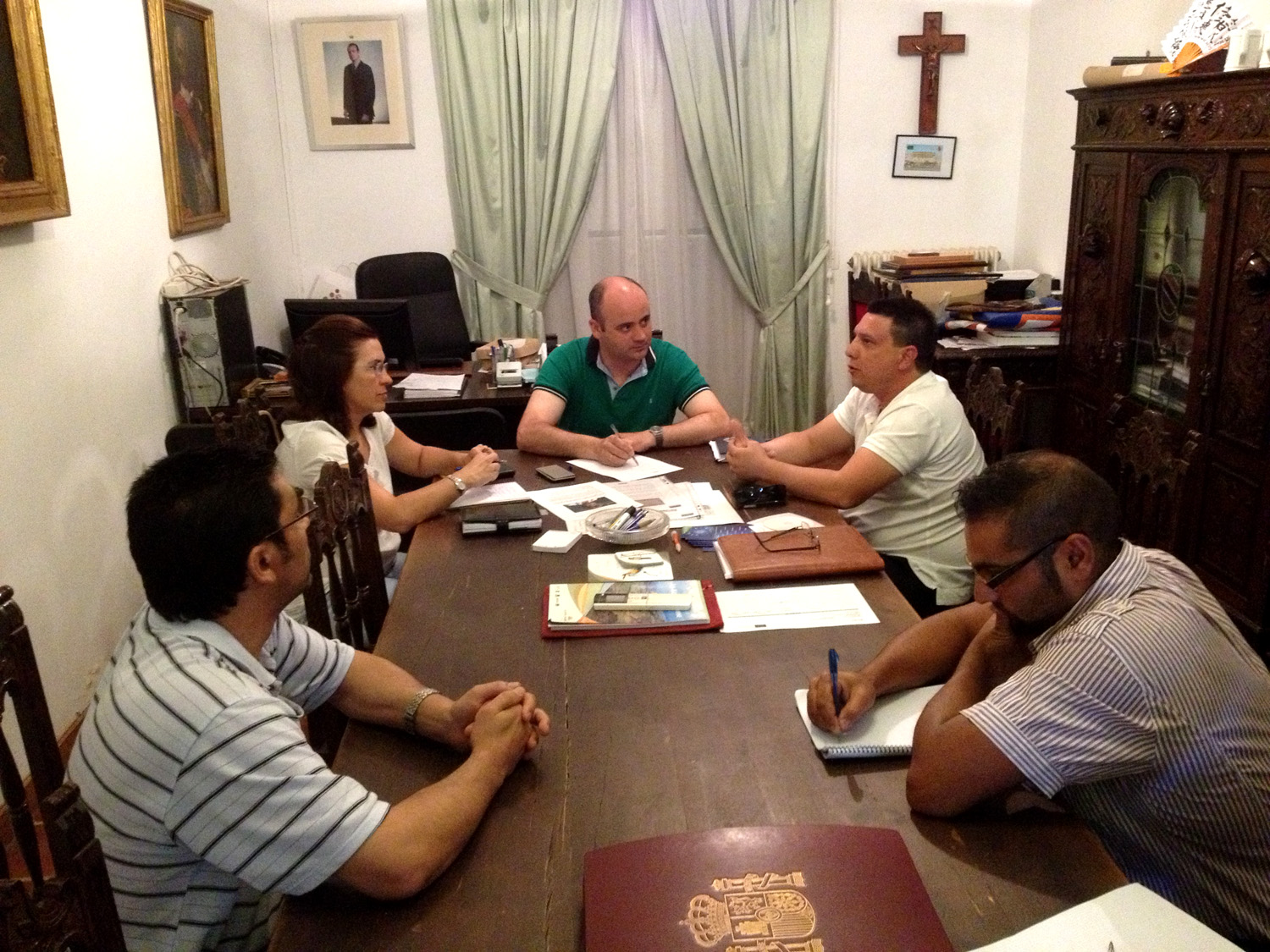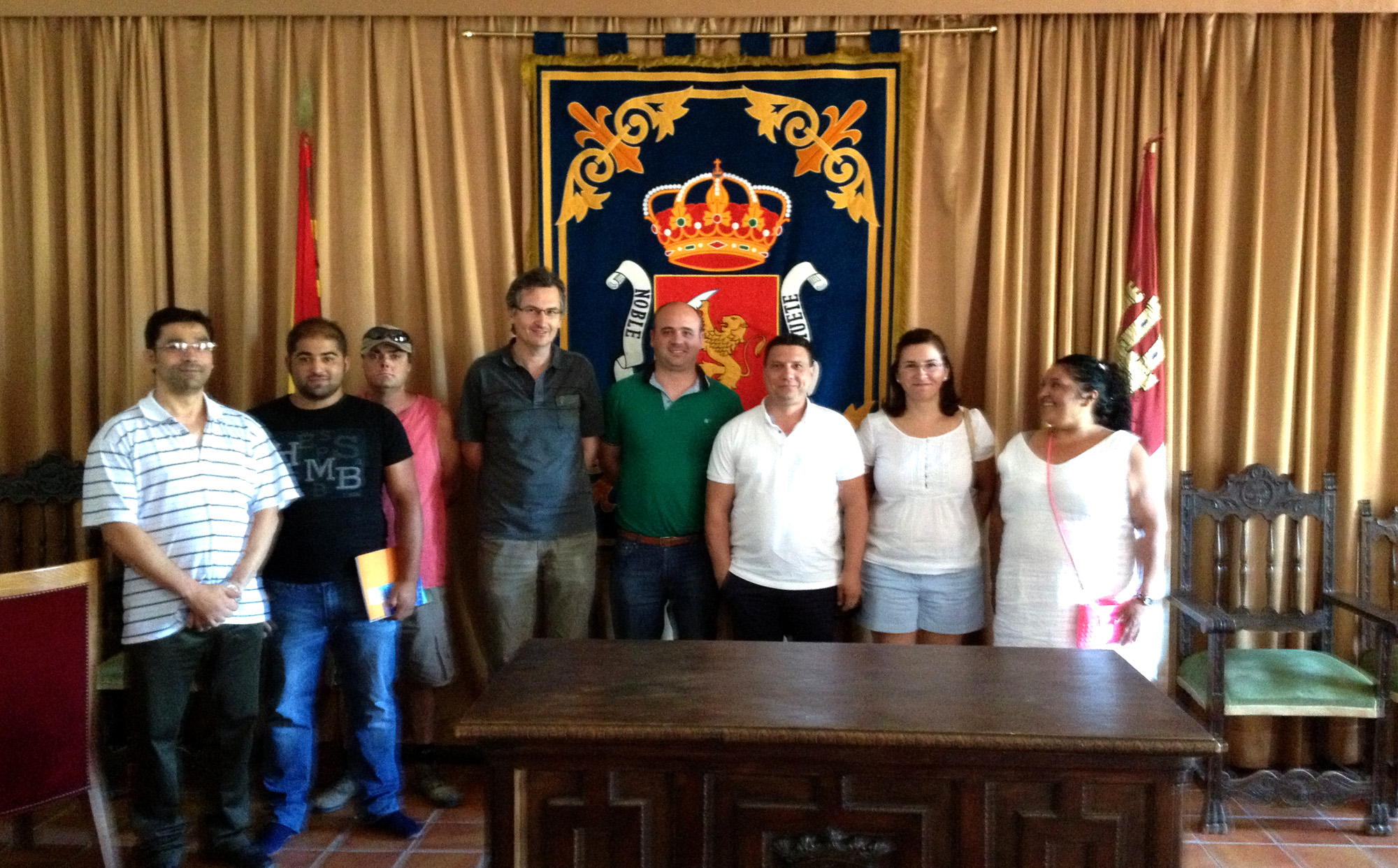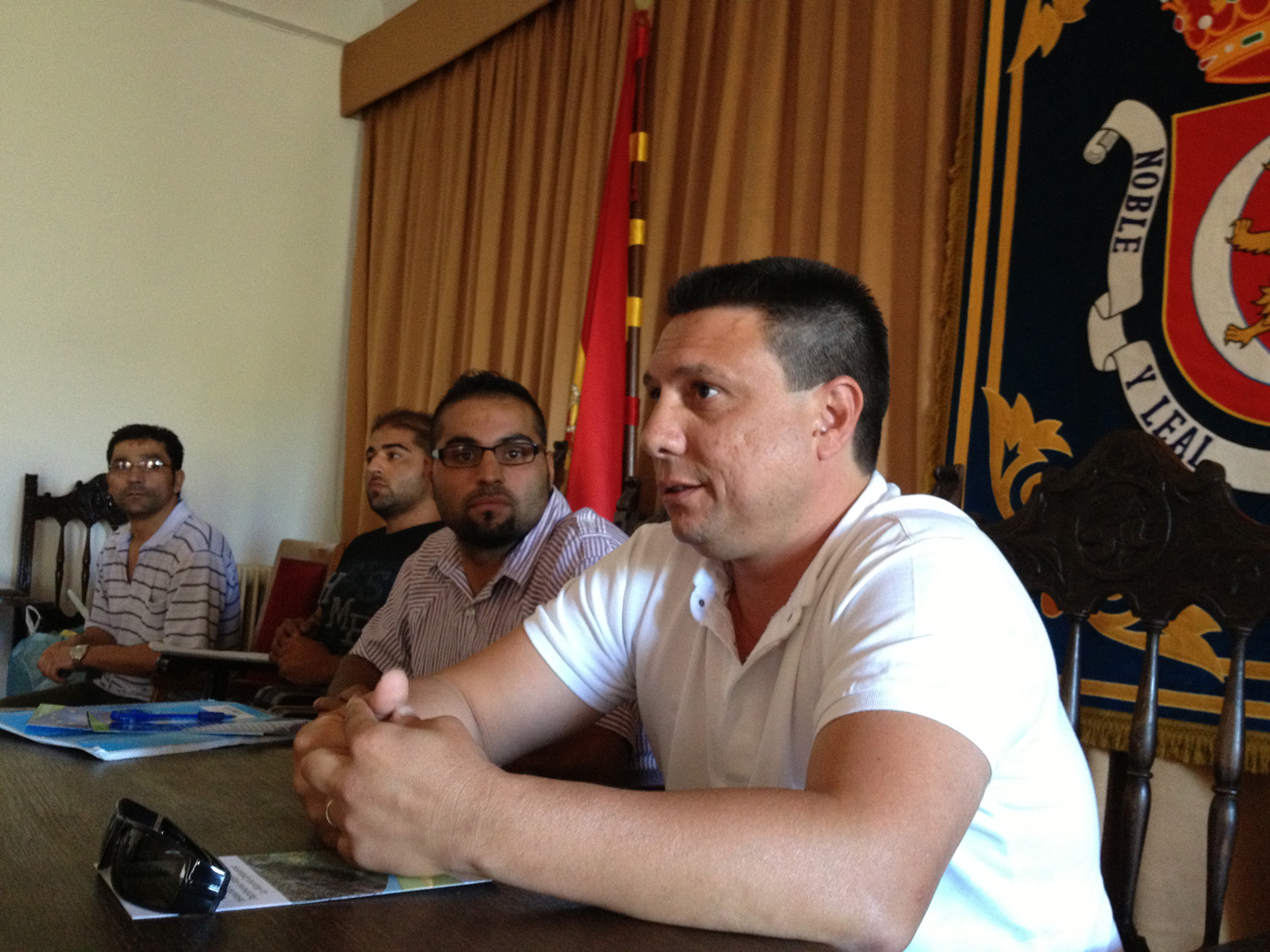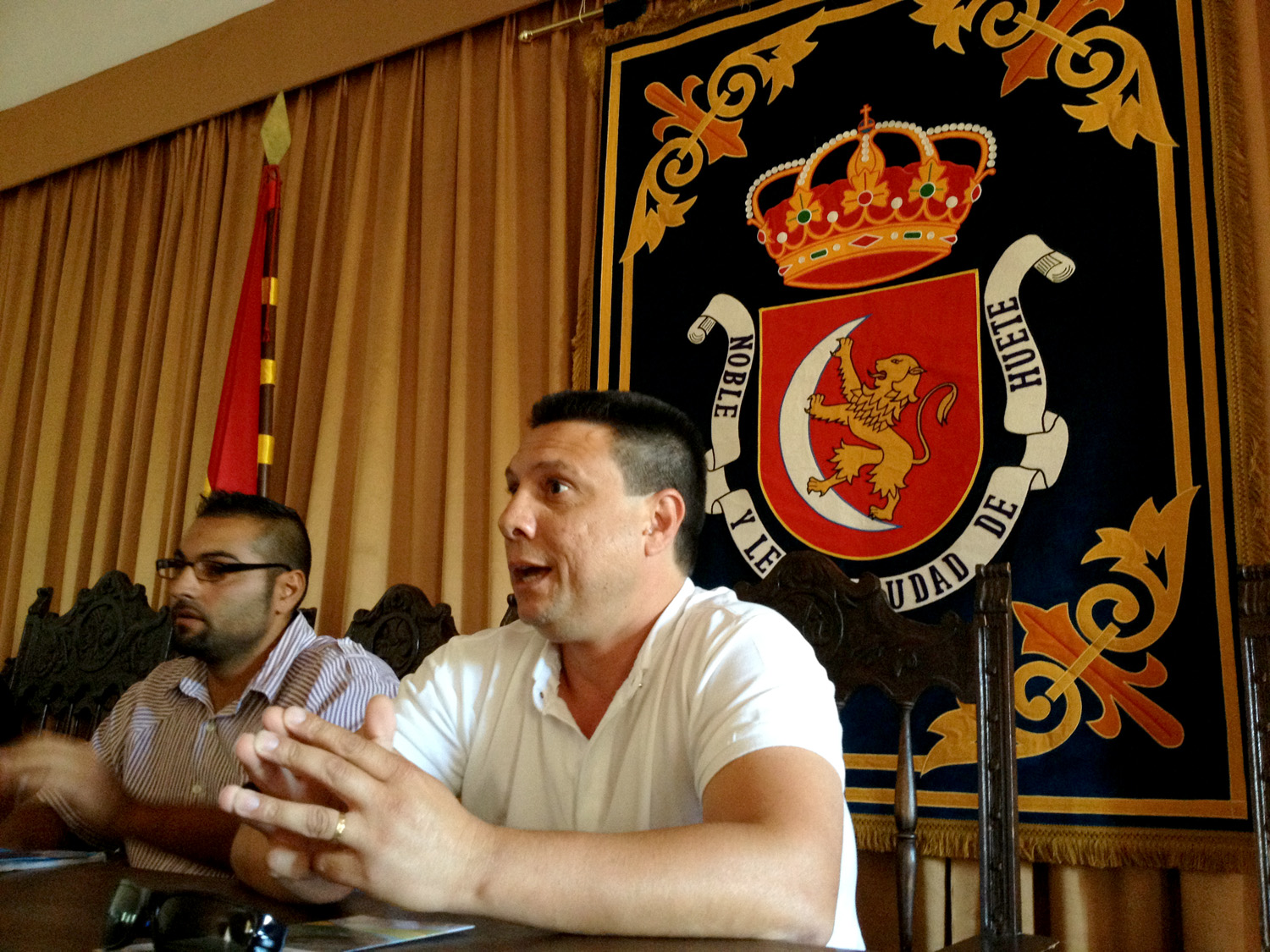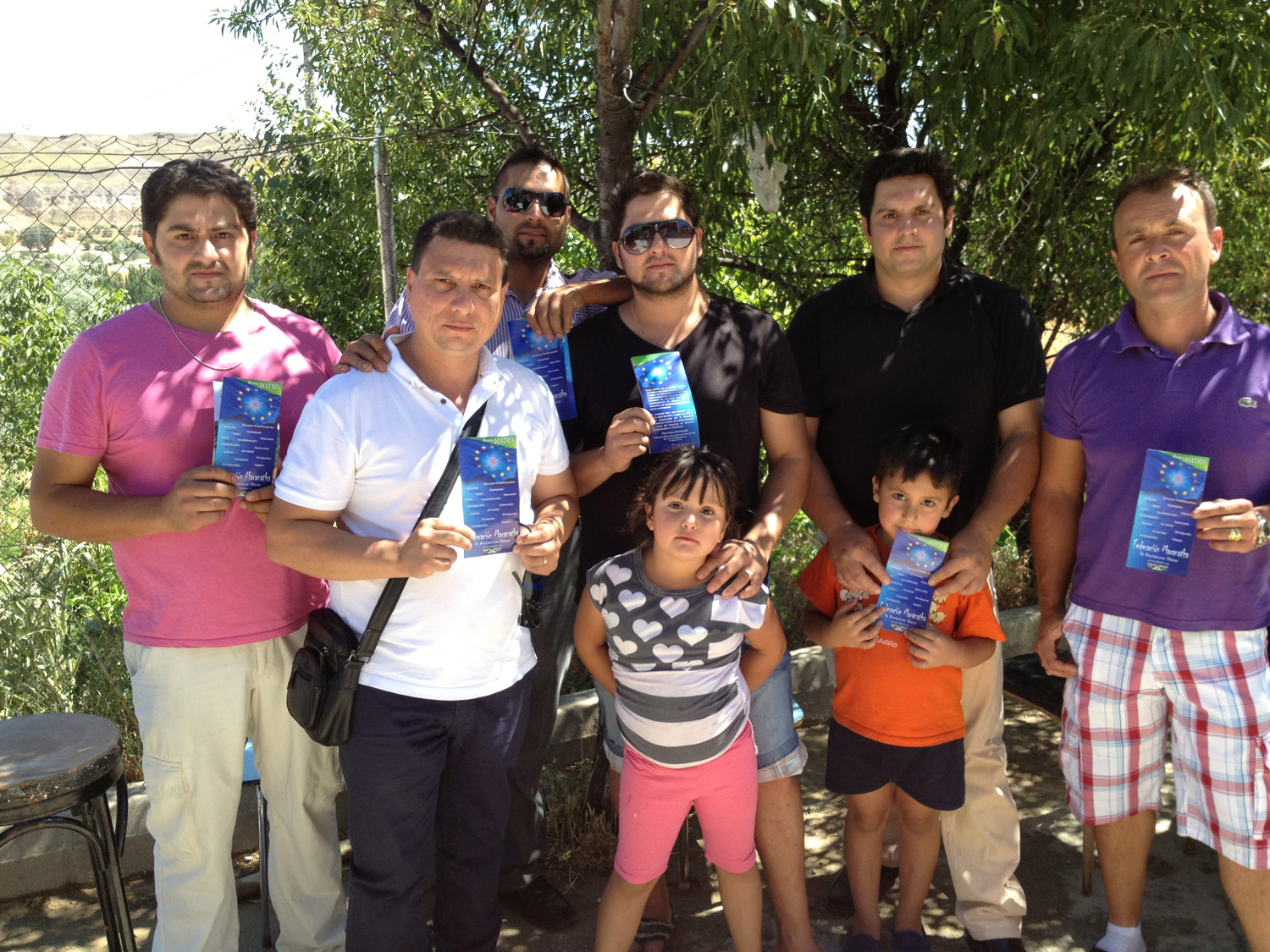 Mundo Gitano – Gypsy World