MAIN PROJECT OBJETIVES
For combat prejudice and reduce discrimination through developing mutual understanding between Roma and mainstream communities, promoting equal rights, encouraging open debate and showcasing best practice, is establishes the following objectives:
The European Roma Rights Centre recommends ways to combat discrimination against Roma by:
• publicising information about the human rights situation of Roma;
• advocating Roma rights at the international level;
• empowering Roma to act on their own behalf through human rights education programmes;
• bringing lawsuits in domestic and international courts on behalf of Romani victims of discrimination and other forms of human rights abuse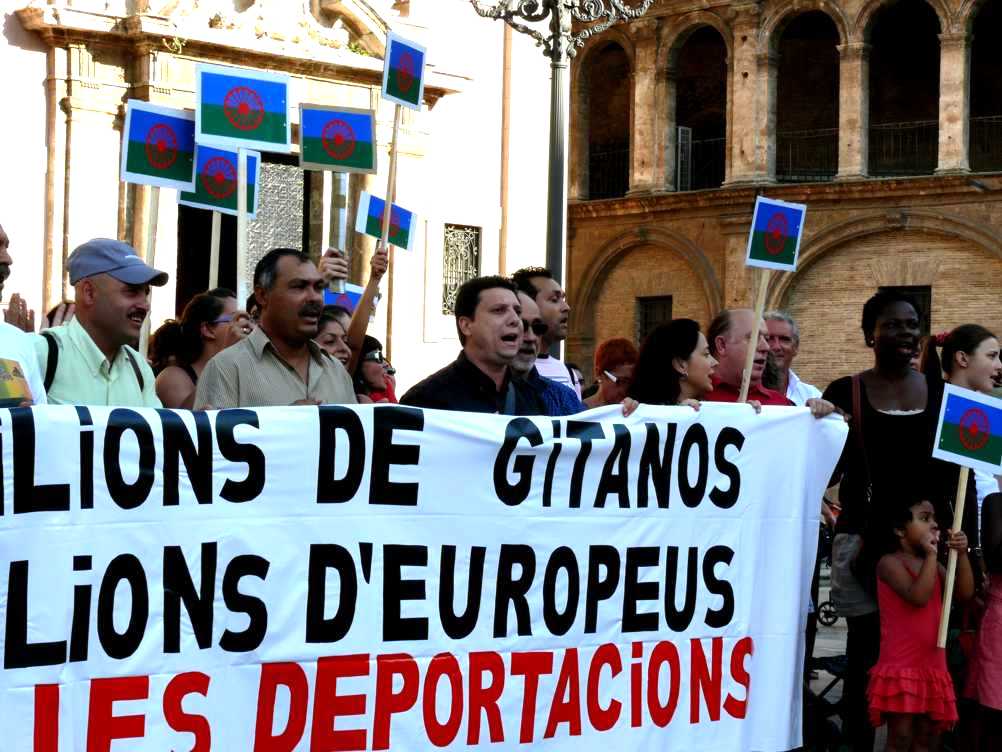 This partnership is taking on board recommendations in regard to publicising information, working at pan European level, and through community engagement empowering Roma to take a lead on activities. In regard to the latter issue the partnership includes as partners Roma led NGOs as well as organisations from the public sector, to ensure a balance in the partnership.
More and more Roma are becoming moved by the desire to improve the situation of Roma in their town, city, and country or in Europe, or even in the world as a whole. There are ever more Romani activists in Europe, seeking to bring about positive change for the benefit of the Romani communities. At the same time, when asked, many Roma frequently say they have "no power" that their possibilities for influencing or changing the shape of their own lives are few or none. The question is how to increase the level of real power now exercised by Roma?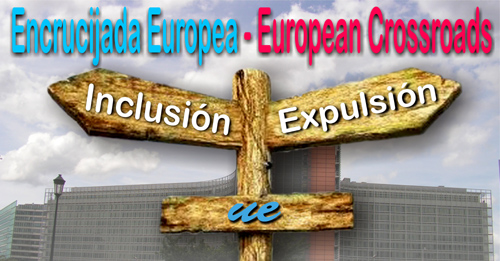 Problems can at least partially be overcome through focused and effective organisation. Organisation bringing people together, building numbers, building mass and forging alliances is absolutely necessary because the system often does not provide guaranteed representation or guaranteed consideration of particular interests, or even where it does, a group may not be able to take full advantage of the opportunity provided by guaranteed representation.
The partners when considering what activities needed to be delivered to address the overall object of overcoming prejudice and racism have taken into consideration the recommendations from ERRC particularly;
• publicising information about the human rights situation of Roma to individual Roma and their communities as well as mainstream organisations in education, health, housing, employment, economic and community regeneration at both policy and practitioner levels;
• advocating Roma rights at the international level through the transnational partnership and their contacts but also through proposed web links with already well established organisations promoting the Roma cause;
• empowering Roma to act on their own behalf through human rights education programmes at local and regional levels using an approach of "community champions" or "community anchors" to ensure representation, integration and bridging the gaps between Roma communities and mainstream society.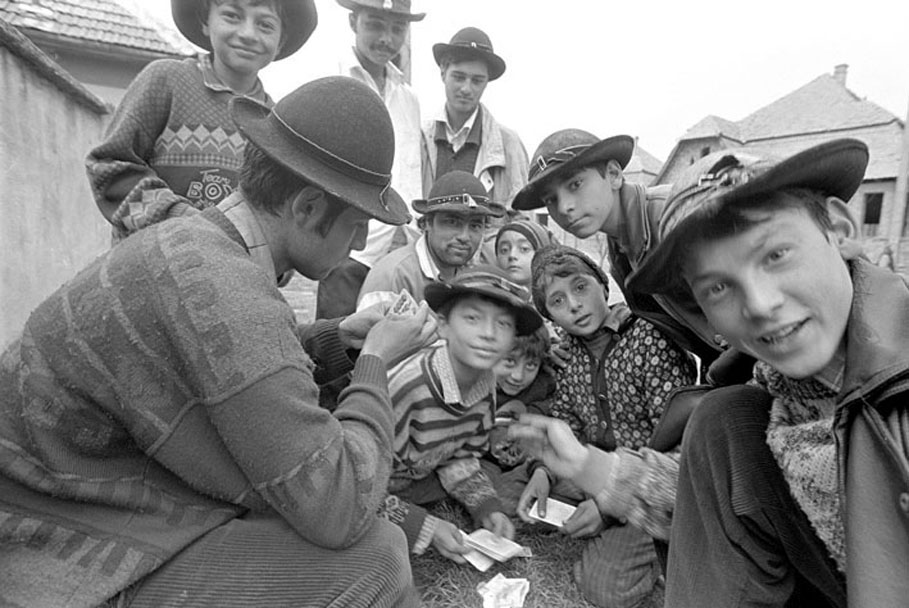 In addition it has been important to consider the Common Basic Principles for Inclusion of Roma so that the partnership:
- Operates in a constructive, pragmatic and non-discriminatory way;
- adopts an intercultural approach which targets not just Roma communities but has a heavy emphasis on influencing the mainstream particularly at strategic and policy levels;
- through the work in regard to children and families includes an awareness of the gender dimension;
- as a result of the transnational partnership ensure there is a good transfer of best practice evidenced based policies and practice;
- that local partnerships are inclusive of local and regional authorities and the civil society; and
- Roma communities are not just involved at local level but at transnational level with good representation on the transnational project management team.
This is evidenced in each work stream both in leadership of the workstreams and in regard to activity and content of the proposals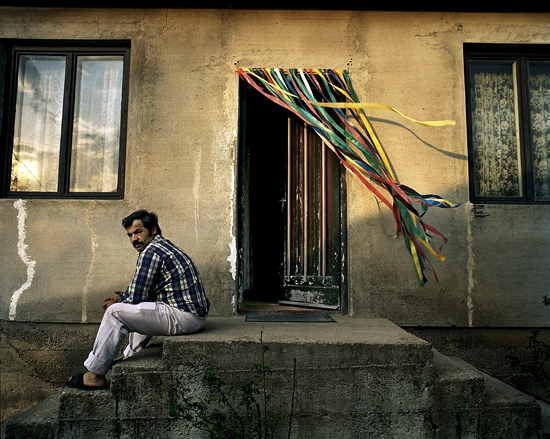 Specific objectives include:
• To create an understanding of the scale and location of newly settled Roma communities across and within European regions through an intensive research and mapping exercise, involving public institutions, NGOs and Roma led community organisations
• To identify barriers to effective integration of Roma into mainstream society (health, education, employment, politics, housing and communities) including discrimination and key 'risk' issues for Regions and Local Authorities and other agencies working to support Roma communities and to publish this information to encourage open debate
• Mapping support and interventions with Roma in and across European regions to assess and publish the actions required to combat prejudice and discrimination to remove barriers to integration
• Develop actions and resources to combat stereotypes and address the discrimination of Roma and use this at local, national and transnational level in schools, community groups and within staff development programmes in the public services
• To promote mutual understanding with and between local communities by encouraging and supporting community engagement using the model of training "community champions" and "community anchor organisations" to bridge the gaps between Roma communities and mainstream society, where possible building on identification of best practice.
• To develop and expand networks at local, regional and European level to improve the way in which Regions and Local Authorities work with Roma through the showcasing of current best practice.
• To pilot innovative awareness tools such as the Roma Diversity Driver for employers  to remove barriers to the employment of Roma
• To share knowledge and expertise and best practice with other European countries through a European Roma network – linking regions with established Roma communities with those which have more recently arrived Roma groups.
• To identify and showcase the most effective models of practice and promote these within regions with newly arrived Roma communities.
• To access resources made available by other agencies working to reduce discrimination such as the Council of Europe (e.g. Defending Roma Human Rights) European Roma Rights Centre (e.g. national reports on the Roma situation, specific subject reports such as Racially Motivated Crimes) Amnesty International (e.g. Stop forced eviction of Roma in Europe), and disseminate these widely through the networks and community engagement activities
• To produce good practice guides aimed at policy level decision makers covering aspects of racially motivate discrimination in mainstream society which are barriers to integration, focussed on specific services such as health, education, housing, employment, political integration etc.,
• To produce resources and best practice guides for local practitioners and community facilitators including multimedia products film/video for use in presentations and insertion onto web sites
• To produce resources including audio visual resources for use in school with young people and with parents which get rid of the myths and stereo types associated with Roma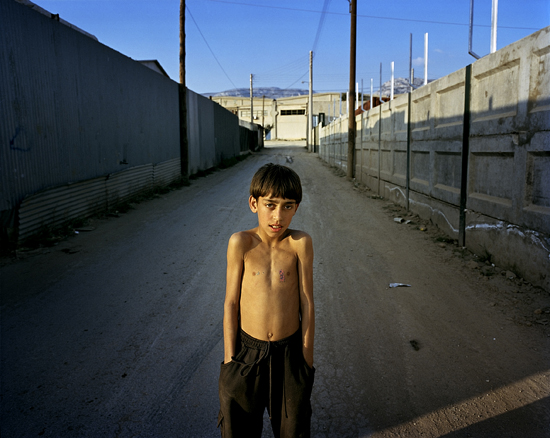 Target groups
•  Policy level decision makers in national, regional and local government and quangos;
•  National, regional and local health authorities and services;
•  Local, regional and national politicians (MPs /MEPS)
•  Locally elected councillors / members of city / regional based municipalities for housing, education, social care, care of children, economic / local regeneration,
•  Schools, colleges, training providers, higher education, adult education centres
•  Employers
•  Community organisations including Roma led organisations at local, regional, national and European level
•  Individual Roma citizens
Mundo Gitano – Gypsy World